Get the hottest Celebrity looks with the help of Hair Extensions – Daenerys Targaryen (Game of Thrones)
Unless you've been living under a rock for the past few years you will be familiar the hit TV series Game of Thrones. The series has an all-star cast and in particular there has been interest surrounding Emilia Clarke. One of her character's (Daenerys Targaryen) striking features are her long white locks of rope braided hair, and here I will let you in on the secrets of how her hair is styled to achieve the look.
In real life Emilia has short brunette hair, a stark contrast to her onscreen look.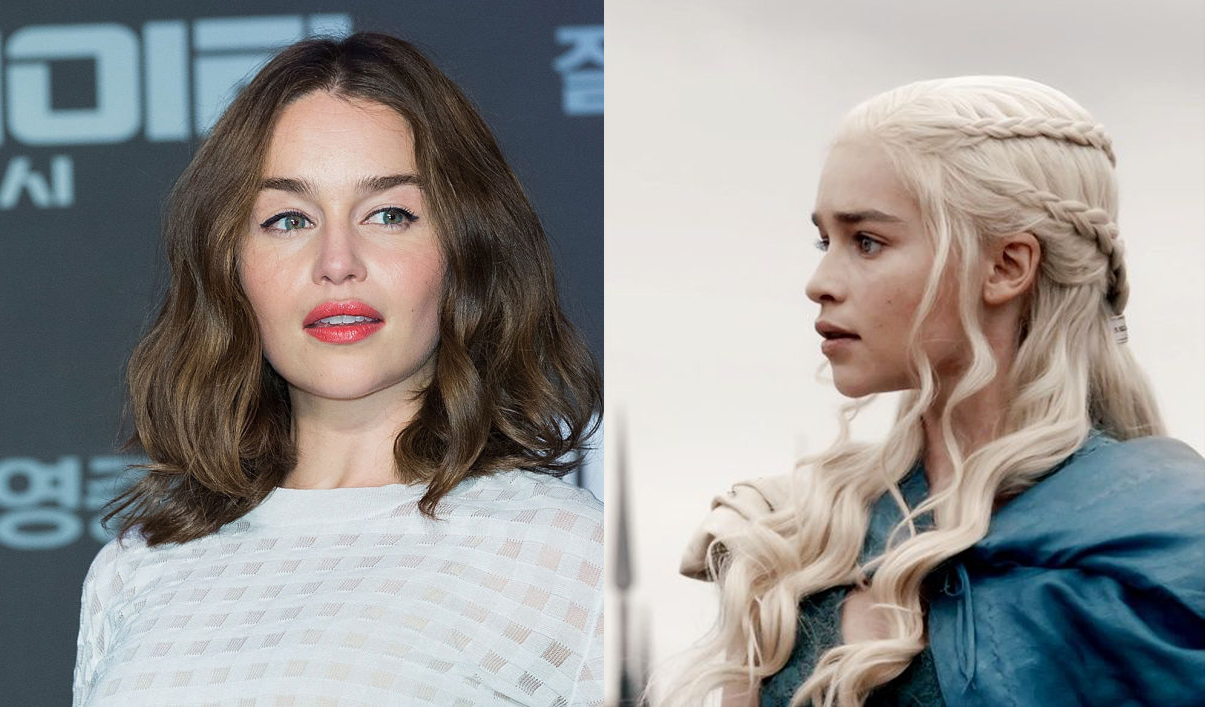 So just how does the actress do to get the look? The big secret is… of course… hair extensions! Emilia dyes her hair platinum blonde and then adds hair extensions with a perfect colour match to provide the base for the medieval rope braid styling which we explain in the following video (courtesy of Great Lengths).
I gained my Certification in Great Lengths Hair Extensions in Leeds and can source extensions to get you this exact look using only the highest quality 100% human hair extensions at an amazing price. If you want to know more about Great Lengths Hair Extensions then please check out my blog article here.
In the video here our Great Lengths experts explain the steps you need to follow once your extensions have been applied:
If you want to replicate this look or have any ideas of your own the require hair extensions to provide the length or thickness you need then please get in touch with me to book a free consultation.
I work from Pudsey, West Yorkshire and have a client base across Leeds, Bradford, Horsforth, Harrogate and the surrounding Yorkshire area.
I look forward to hearing from you, Charlotte x