Hair by Ava now offer the World's leading brand in Hair Extensions as a mobile service. Great Lengths Hair Extensions in Leeds, Harrogate, Bradford and wider Yorkshire.
Book Now
Great Lengths: The World's leading brand in Hair Extensions
Great Lengths Hair Extensions Now Offered
Qualified as a Great Lengths Hair Technician from Great Lengths Hair Extensions in Leeds, Hair by Ava now offer the World's leading brand in Hair Extensions as a mobile service.
Great Lengths Hair Extensions are the premium brand and are sported by celebrities such as Cheryl Cole, Jennifer Lopez, Selena Gomez, Taylor Swift, Jennifer Aniston, Holly Willoughby, the Saturdays, etc. They are used on shows such as The X-Factor and TOWIE, and are so popular globally down to the superior quality and aesthetics Great Lengths offer over any other competing brands. Please click here for even more information on Great Lengths Hair Extensions at Hair by Ava.
Visit the Great Lengths website here
Book Now
Hair Extensions Portfolio Pictures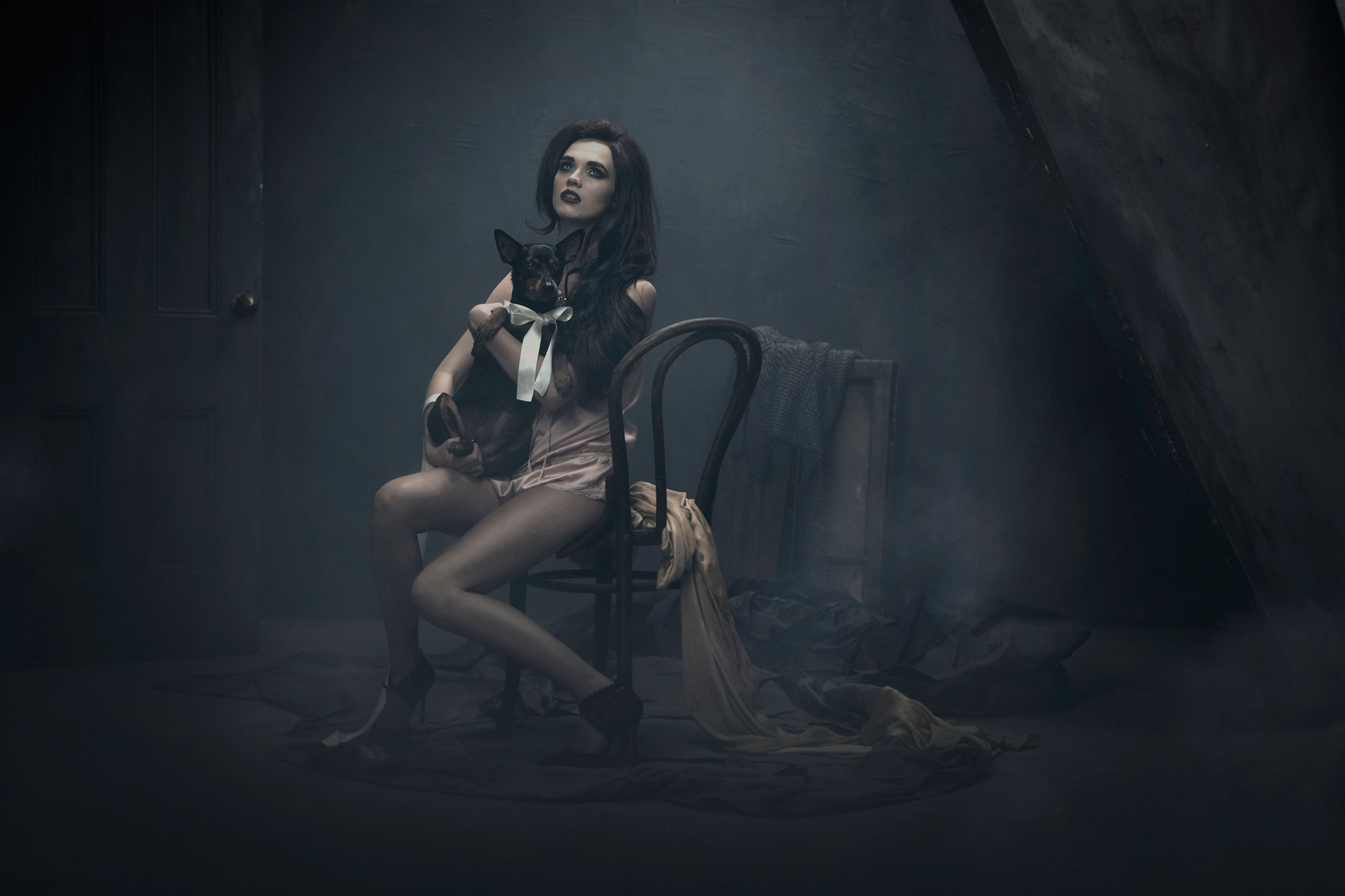 Book in now for a free consultation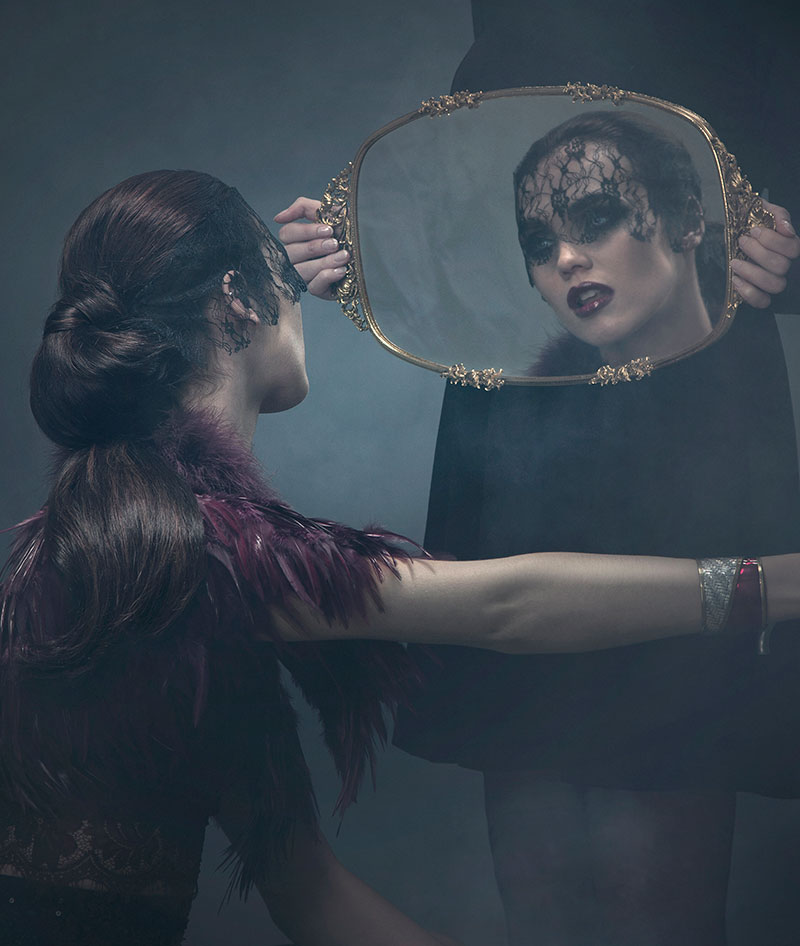 Hair by Ava offers a free consultation where we can discuss your hair goals (whether looking for extra length or volume), colour match options, style possibilities and ultimately what length of Great Length Hair Extensions and how many bonds you would require.
As everybody has different needs a price is quoted upon consultation, and as part of my offering Hair by Ava will include a free Great Lengths hair care pack worth £49.50 so that you can continue to give your hair the very best of treatment and keep your hair extensions in top condition after they have been put in.
Hair by Ava has undergone Great Lengths Certification having attended the most intensive and effective training onsite at the Great Lengths Leeds UK Headquarters which has been recognised as the industry's best in category.
"Great Lengths source all their hair from the Temples of India where it has been willingly donated by locals as part of cultural ritual. This is the finest source of hair available on the market and is most compatible with Caucasian and European hair textures. This quality cannot be matched elsewhere.
Great Lengths are also the only company that can 100% guarantee no toxic chemicals, bleaches, etc touch the hair during the colourisation process. During de pigmentation and pigmentation of the hair. A major difference between Great Lengths Hair Extensions and that of other brands is that Great. Lengths do not remove the cuticle (outer layer of the hair) ensuring it remains smooth, healthy and natural.
The Great Lengths application process was developed and patented in 1992. The Great Lengths synthesised keratin bond molecular structure is specifically designed to mimic the molecular structure of human hair and as a result, the Great Lengths bond functionality is superior to any other hair bonding compound on the market.
This functionality allows the bond to expand and contract naturally and at the same rate as your hair minimising hair shedding and loosening of the bond."