Hair Extensions can actually HELP your own hair to grow!
Surprisingly to me at first, I noticed that a number of my clients reported that wearing hair extensions actually helped their own hair to grow longer and not just that but they also noticed that their hair felt in much better condition. Over and over I have seen when removing extensions that hair quality can be significantly improved with hair extensions and when the client has properly looked after their hair there has been noticeable increases in hair growth – which is great!
It's odd to say it but it seems to be the case that wearing hair extensions can actually help your hair to grow faster!
The science behind it hinges on the nature of the bond. If you choose Great Lengths Hair Extensions then you have the benefit of the Great Lengths Keratin Bond. Keratin is what your hair is made of, and is scientifically proven to be much kinder to your hair (which is why it can serve to improve your hair's overall health). With hair not snapping and with the bonds contracting and expanding in heat and cold at the same rate as your hair does allows for your hair to naturally grow without restrictions and snapping that can occur in cheaper methods such as clip-ins, wefts, glued bonds, etc.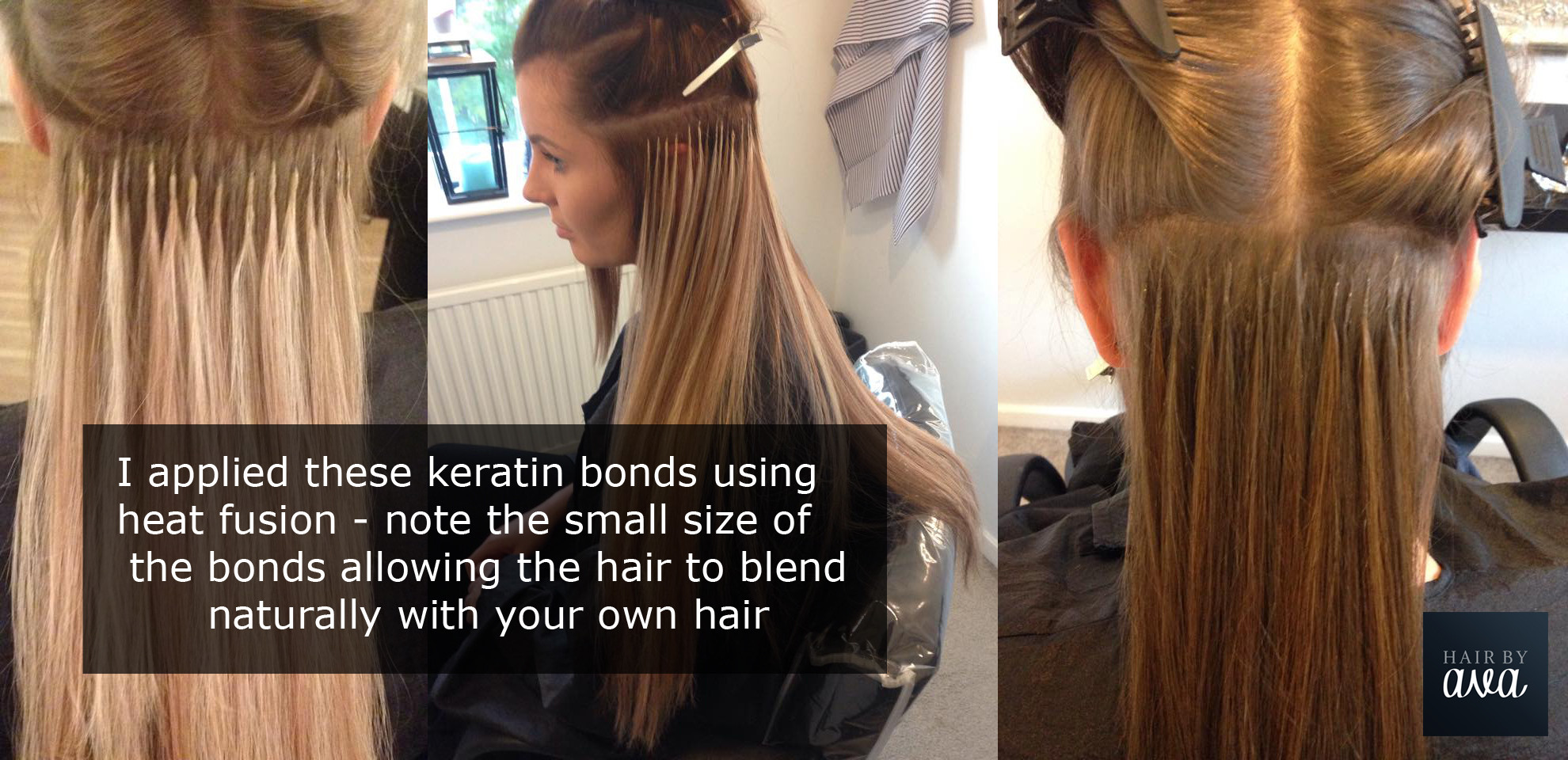 With a Great Lengths hair extensions keratin bond and a proper care routine (very important!) you can significantly encourage healthy hair growth. I apply my Great Lengths Hair Extensions in Leeds and always give proper hair care advice to my clients when applying them. This includes using the correct products daily, brushing your hair regularly to stimulate the scalp and many other tips that ensure your hair extensions will last for many months to come.
A final key point to take note of is how often you wash your hair! Lesser is more in this respect as frequent (daily) washing will strip the hair of its' natural oils and can be a determining factor in hair breakage. Washing it every 3 days helps your hair replenish natural oils and lessen hair breakage.
Also important to consider is the effect of hair colours and dyes on your natural hair health. Frequent colouring and dyes will impact hair quality, weakening it and making it more susceptible to breaking. When we want to grow our hair maintaining hair health is vital otherwise it may seem like no matter how long you leave it your hair doesn't tend to grow at all (And I've been here trust me!).
The fix to this can actually be to use hair extensions in place of colouring your own hair. By choosing extensions that are more vibrant, warmer, darker, lighter, etc you can give your hair the transformation of colour you desire without having to use any harmful products on your own hair meaning it can stay healthy and continue to grow at a faster pace than it would otherwise!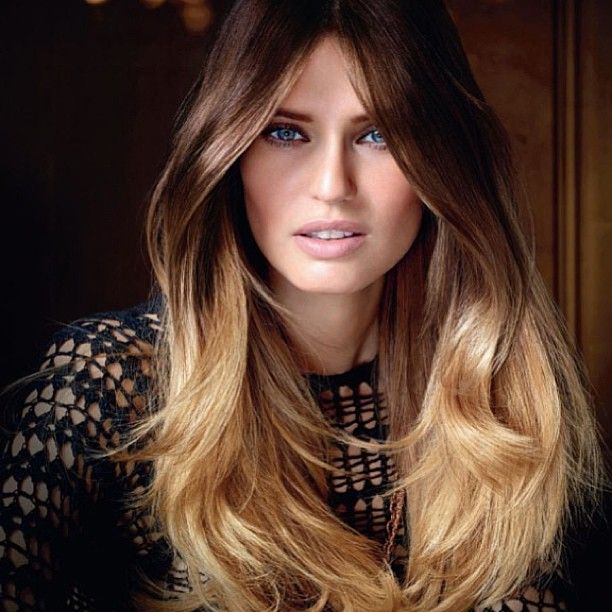 I collect my Hair Extensions directly from Great Lengths in Leeds and they offer an amazing variety of natural base shades as well as brighter fashionable colours, pre dip dyed flow strands and naturally cooler colours to suit. Whether you want to stand out or just want to take your hair up or down a tone you can guarantee Great Lengths Hair Extensions will offer something for you.
So if you are worried about the effects of continued colouring of your hair then Great Lengths will allow you the benefit of a new styling without the damage that usually accompanies it.
I am based in Pudsey, West Yorkshire and offer Hair Extensions in Leeds, Harrogate, Bradford and the surrounding area. If you would like to book in for a free consultation then please get in touch on 07854303600 or at ava@hairbyava.co.uk
x Charlotte x